Offer your services to 220 million Brazilians.
Process, manage, and automate payments with agility and security. In just a few seconds, your customer will be ready to purchase your products and services in BRL, and the best part is: you don't need to have a company here in Brazil.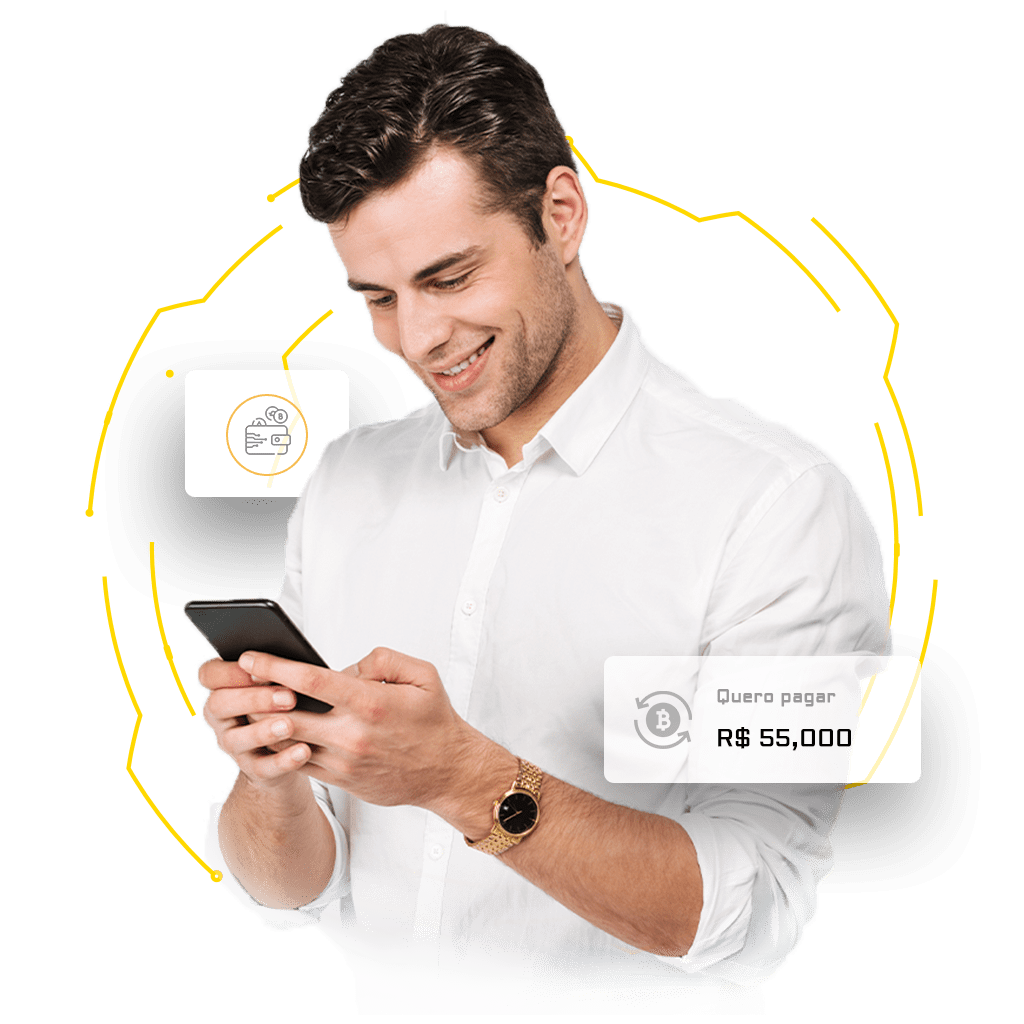 Tools and resources needed to grow your business
PIX in, PIX out, API, 24/7 support, Backoffice and International Settlement through stablecoins. Ideal for content platforms, affiliates and sportsbooks.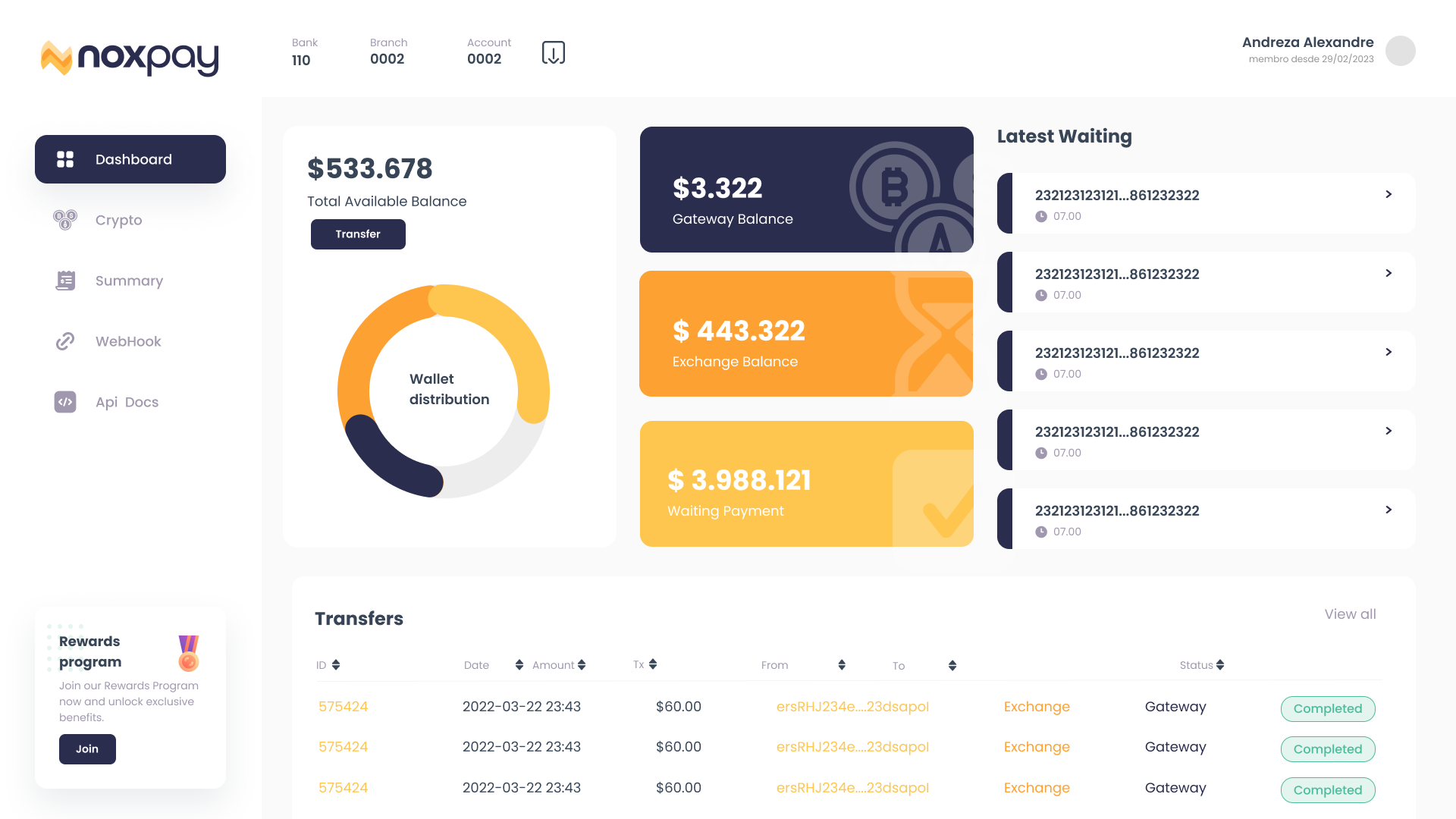 Discover important insights on your dashboard
Process, manage, and automate payments with ease and security. Say goodbye to manual processes and hello to seamless transactions. Here you'll have complete control over your finances from one convenient platform. Whether you're a small business owner or managing a large enterprise, our payment gateway dashboard is the perfect solution to simplify and streamline your payment processes.
With our cutting-edge technology, you can integrate seamless payment capabilities directly into your platform, providing your customers with a fast, secure, and efficient checkout experience. No more manual processes or redirects to third-party payment pages – our API makes it easy for you to manage and automate payments right from your own website. And with top-notch security features, you can rest assured that your customers' financial information is always protected.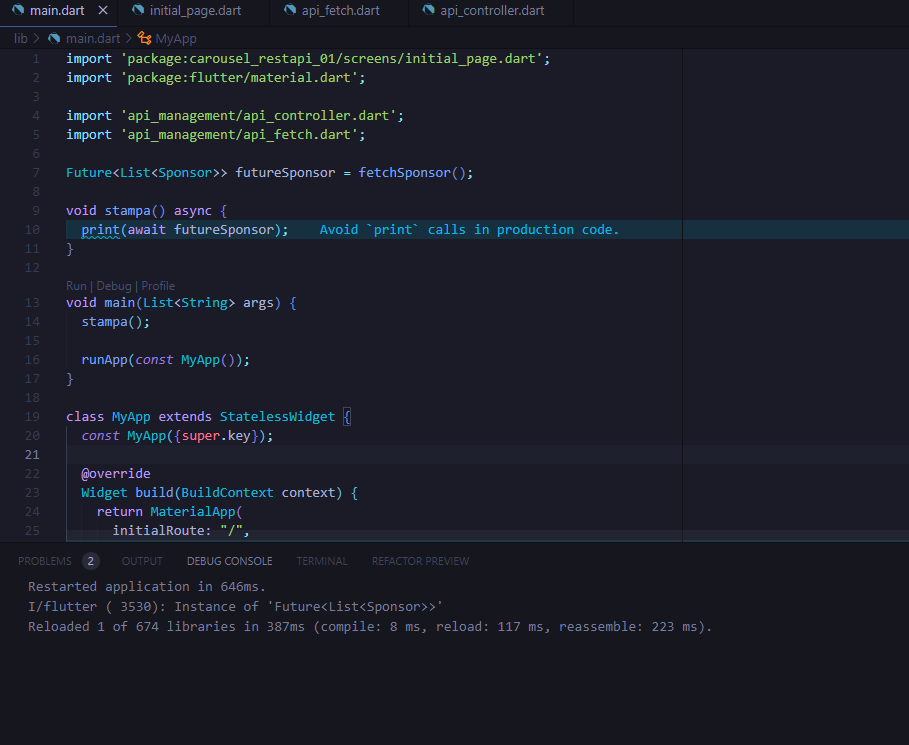 PIX is considered a game changer in the Brazilian payments sector, enabling people to make payments in a simple, quick and secure way. In July/22, more than 2 BILLION BRL were transacted in the PIX modality in Brazil.​
Integrate now with our API.
Nox Pay is the simplest solution for your company to provide services to the Brazilian market.